In Stock:
NEW: Leo 17, Carbon Fiber, 45 lbs Sale: $3045.00
Ask to add optional center / third seat for $165!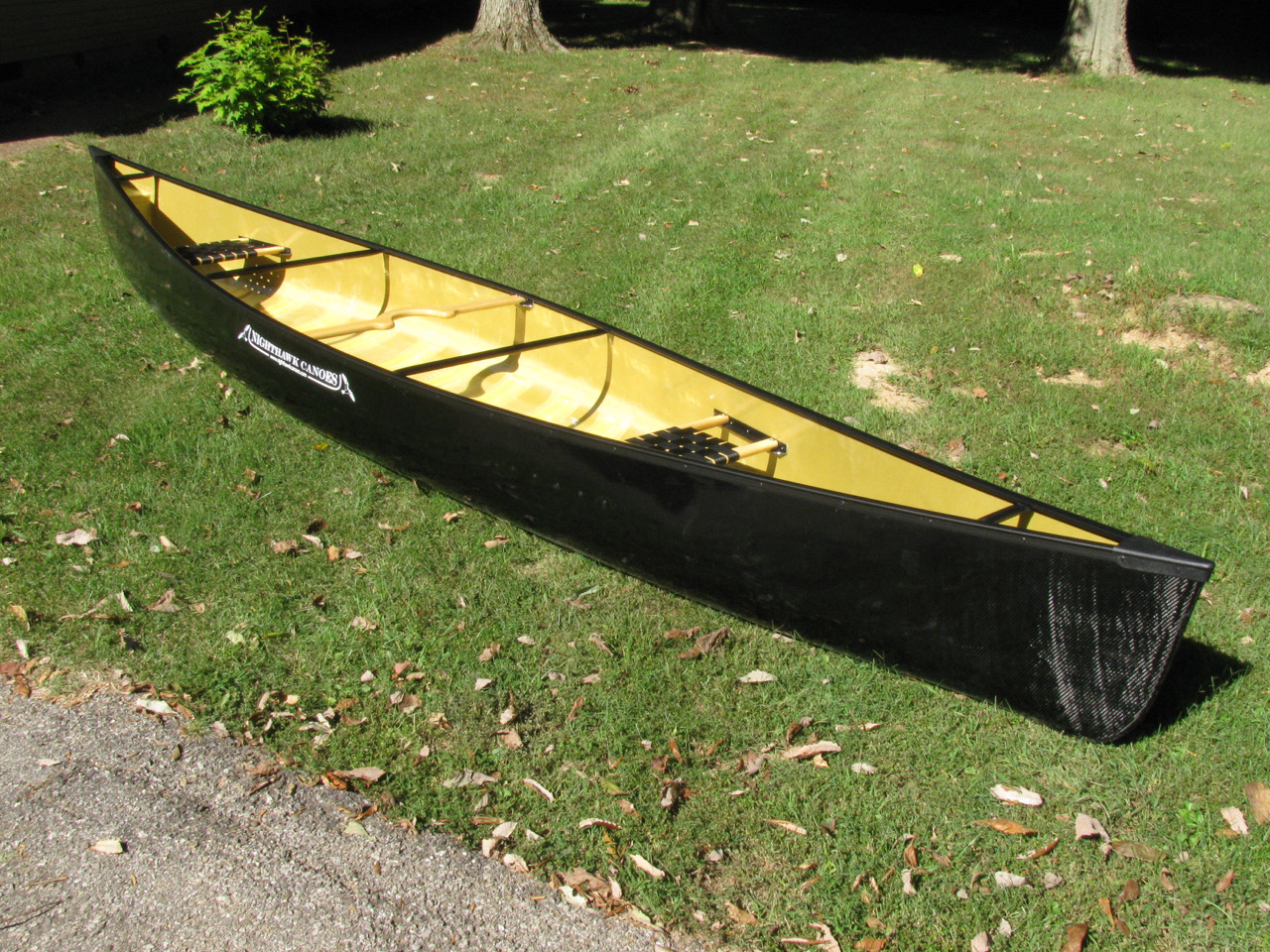 Coming soon:  Leo 17, Lightweight Kevlar version   (can be configured as 2 or 3 seat)
Special Order Canoes* (see note below):
-Pegasus 18.5 Canoe, Sale Price $2695
-Columba 16 Solo Canoe, Regular $2695,  Sale Price $2345
* Note on Special Order Canoes:  I do not always have the Pegasus and Columba canoes in stock, as customers seem to particularly prefer custom orders for these models.  That said, I almost always have materials on hand to build stock canoes, and a stock canoe can be complete in as little as two weeks.
Free or reduced-price delivery available in highlighted areas of map.  Shipping available nationwide.