In Stock:
Selling Lynx 14.5 kayak, (prototype model).  Carbon fiber, 40 lbs!
14.5″ x 25″.  Deck rigging, day hatch, foot rests.  Pick up only.  Used, good condition, $1600
Leo 17, coming soon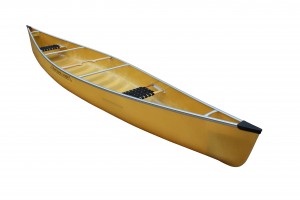 Plan 2-4 weeks for stock canoe build, and 4-6 weeks for custom canoe build.
Free or reduced-price delivery available in highlighted areas of map.  Shipping available nationwide.